WELCOME TO OUR SITE !!!
On our website you can get to know our department more closely – with its employees and their activities. We hope that your visit will be useful. We will always appreciate all suggestions and wishes.
NEWS
At present, the staff of our department are L.A. Abdurakhimova, N.M. Abdurakhmanova, S.N. Buranova. and Khalmetova F.I. undergo distance learning at the "Branch center for retraining and advanced training of teaching staff at TMA" (10/07/2020).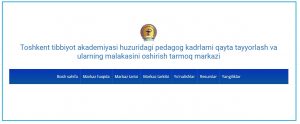 Employees of the department create video lectures and audio lectures for 6th year students (05.25.2020)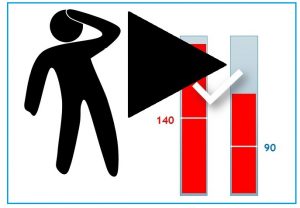 A clinical analysis of a patient with rare diseases was conducted with the participation of the department staff and doctors of the clinic of the City Clinical Hospital No. 3 (25.02.2020).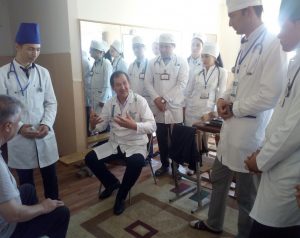 Congratulations to the senior teachers of the department L.A. Abdurahimova and N.M. Abdurakhmanova on receiving a PhD diploma (15/10/2019).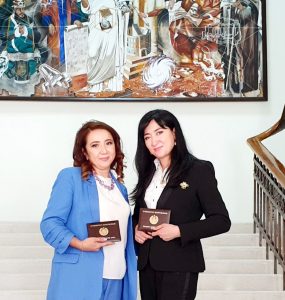 Congratulations to our teacher A.G. Gadayev on his anniversary (17.09.2019).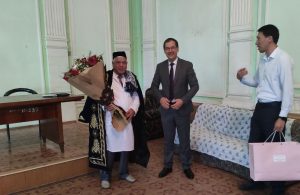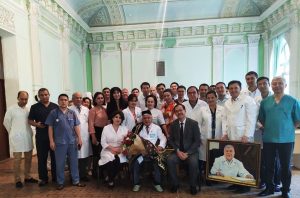 On April 12, 2019, the 3rd city clinical hospital hosted an open lecture by the head of the department "Internal Diseases No. 3", MD. Akhmedov Kh.S. on the topic "Articular syndrome, GP tactics".
The department held a presentation (02/26/2019) on the topic "Evidence-Based Medicine"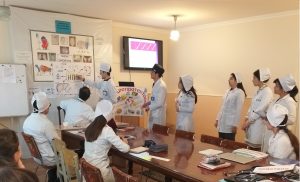 Dear students!
Our department is planning to open the Young Rheumatology group.
You can become a member.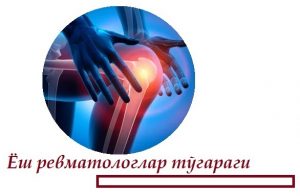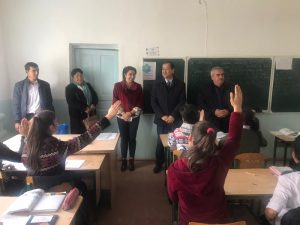 Abdurahimova L.A. visited Koryo University in South Korea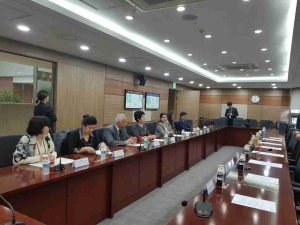 December 1, 2017 at the Department of Internal Medicine No. 3 of the Tashkent Medical Academy, a master class was held on topical issues of diagnosis, elimination of risk factors and prevention of nephrogenic arterial hypertension conducted by Professor Chong Guk Lee (South Korea) with the participation of faculty and students 6 -The course of the medical-pedagogical faculty. During the master class there were interesting questions and answers and a discussion in which 601 and 602 students showed themselves - Tashbekov Sherzod, Mingbaeva Sevara, Melikova Nigina.
---
Employees of our department, Associate Professor M.E. Rakhimova and Ass.D.A.Azzalova participated in the TV show "Mening Yurtim" and "Odamlar Orasida"
Modern information and communication technologies were introduced at our departmen